LBS and Advent International form a strategic cooperation
LBS Group announced that Advent International has officially become one of our strategic shareholders! The investment will help us to be confident in working in the hygiene industry, thus, providing us with abundant capital operation ability. It represents Advent's confidence in hygiene industry and the future of LBS Group, which will lead to the recognition and affirmation of our past efforts!

1. About Us



LBS Group was established in Hong Kong in 1998, always striving to be a leader in the hygiene industry. As of today, the Group's business has expanded to more than 30 cities across the Cross-strait four regions and Southeast Asia, providing pest control, hygiene management product, and services for caterings, hotels, offices, factories, retails, etc. Being a leader of hygiene industry in the Mainland China, we listen, observe, and analyze our customers' needs. Continuous innovation providing high quality service and creating extraordinary experiences!

Our Client
LBS has been established for many years, providing hygiene management services and products, catering to different businesses and enterprises, which eventually becomes the business partners. Sani-mist germicidal treatment, restroom hygiene service, integrated pest control management, and other hygiene services are offered, in order to fulfil our mission "Safeguarding Health‧Cleansing the World".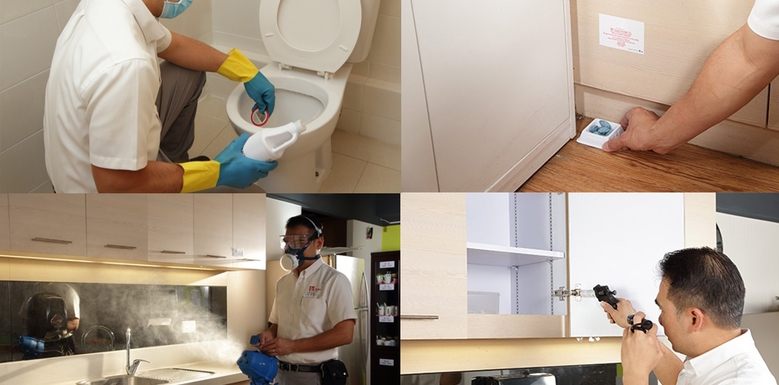 Our Qualification
As a professional service provider of pest control and hygiene solutions, LBS provides high quality and guaranteed services in strict accordance with hygiene standards. Therefore, ensuring only quality services for customers!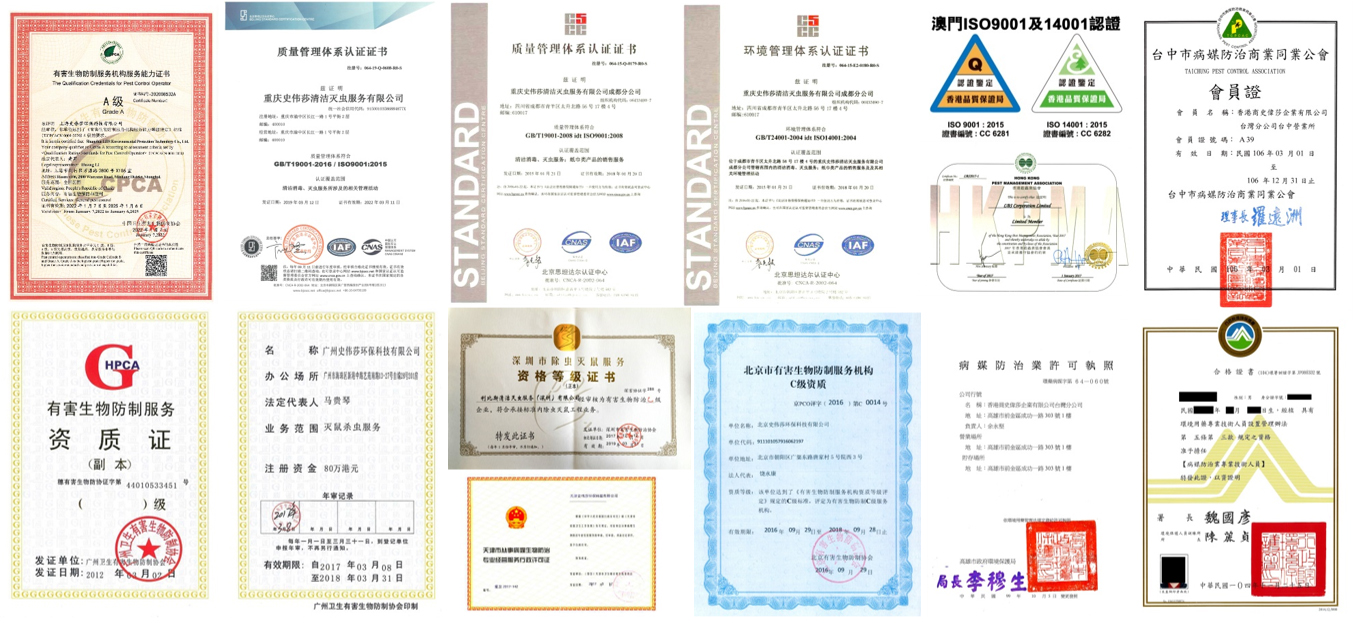 Our Innovation
In the high-tech era, LBS seized the opportunity and combined the application of "innovation and technology" and "hygiene professional". Continuously optimizing technology and making intelligent services through the operation of our professional IT team. Internet of things technology analysis cooperate hygiene service professionals, maximizing the effectiveness, to make the customers feel the wisdom and convenience of technology.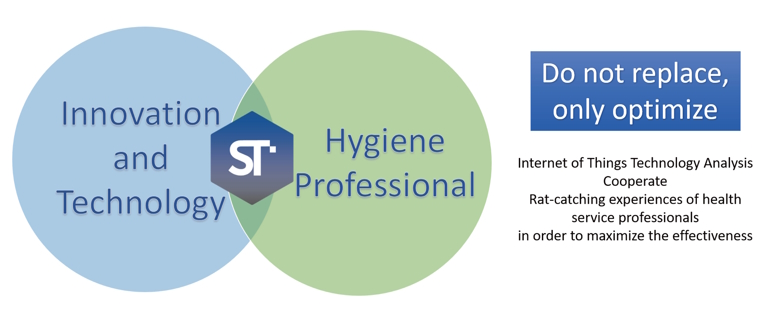 At present, LBS has gradually infiltrated smart technology into the services, including:
a. LBS smart rodent control solution
Find out the hot spots of rodent activity, placing smart mousetraps at the hot spots. Notification will be issued as soon as it is caught. Analyzing the big data to understand the habits of rodents, reduce the danger.
b. LBS sanitary equipment management program
24/7 notification of the usage, improving the efficiency of cleaning arrangement and reduce monthly operating cost.
c. LBS air quality management plan
Intelligent monitoring of air composition to avoid the threat of harmful gases to health.
d. LBS water resource management program
All-weather water quality monitoring, pipe monitoring, and water leakage monitoring to avoid the growth of bacteria & viruses, and pollution to the environment.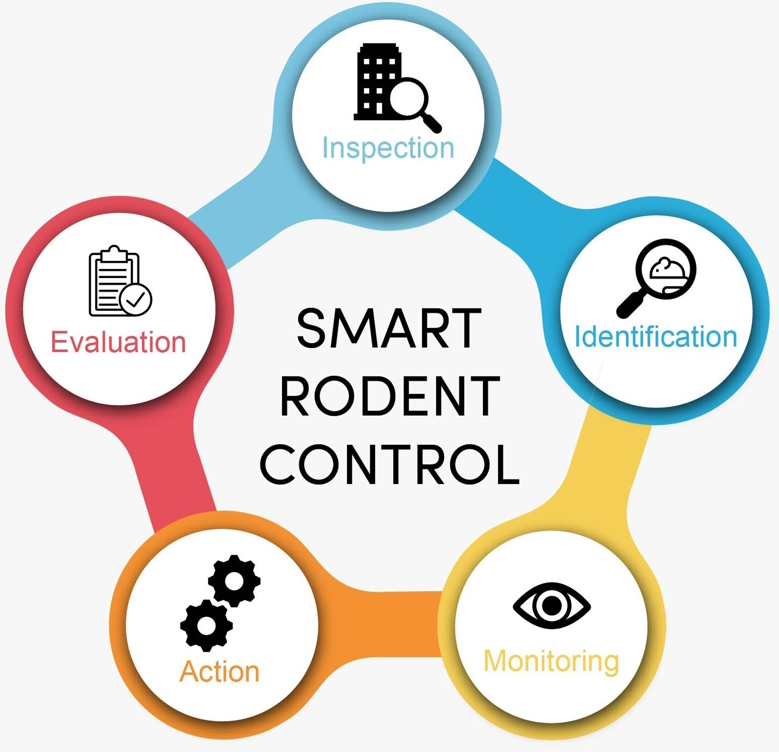 Because of the cooperation with Advent, LBS will continue to develop and apply intelligent technology in depth, including optimized service procedures and improve service efficiency.

2. About Advent Capital


Founded in 1984, Advent International is one of the largest and most experienced global private equity investors. The firm has invested in over 405 private equity investments across 42 countries, and as of September 30, 2022, had $89 billion in assets under management.

With 15 offices in 12 countries, Advent has established a globally integrated team of over 290 private equity investment professionals across North America, Europe, Latin America and Asia.

Advent has been investing in the retail, consumer and leisure sectors for over 30 years and has completed over 80 investments worldwide. Relevant Advent investments include Lululemon, First Watch, The Coffee Bean & Tea Leaf, Bojangles, IRCA and Dufry.

3. LBS Enterprise Development Philosophy
For the past 20 years, LBS strives to improve and innovate for our mission of "Safeguarding Health‧Cleansing the World", keeping in mind of "plant the seeds and neglect the fruits" and "customer first" to serve customers in high service quality. We attach great importance to cohesion, also insists on strengthening personnel training, and uses our unique development concept to realize the common ideals.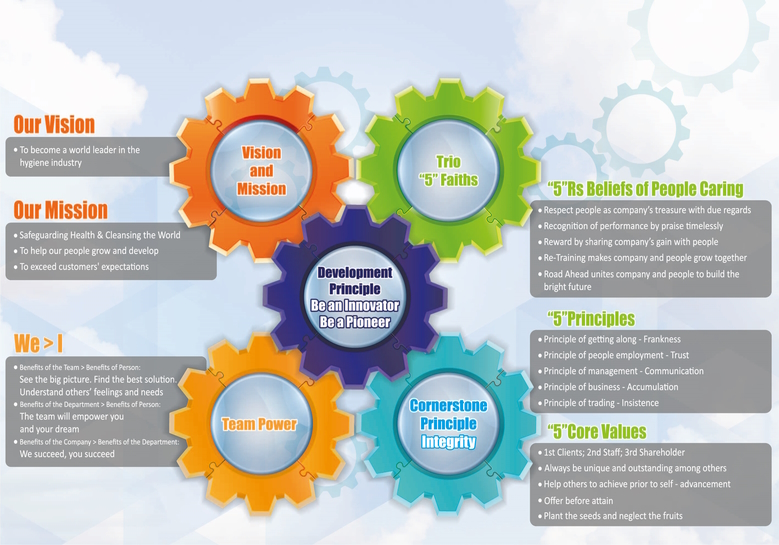 LBS Group adopts a "people-oriented" management model and development philosophy, which includes Trio "5" Faiths - "5" Rs Beliefs of People Caring, "5" Principles and "5" Core Values; Management Beliefs - "Vision", "Mission" and "Enterprise Purpose"; "Integrity" is our Cornerstone Principle, and we believe "We > I". We keep sustainable growth through continuous innovation and product development! We are ready for the challenge.

4. Expectation towards LBS
Nowadays, with the continuous advancement of technology, the development prospects of the hygiene industry are becoming more and more broad. Irene Liu, Principal of Advent, commented, "Riding on China's steadily increasing urbanization rate and improved hygiene standards, we believe the PCO sector has strong growth prospects. We are impressed by LBS' superior service quality and very pleased to partner with its experienced and highly motivated team. We plan to contribute our global resources and relevant industry expertise to support the business."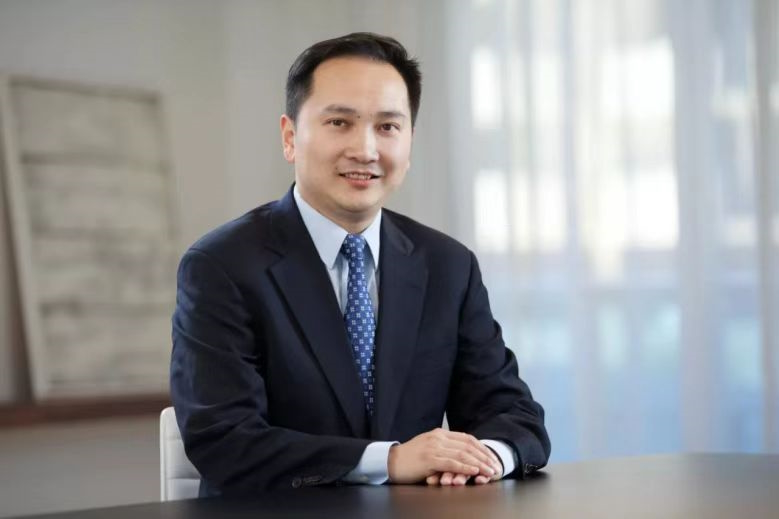 Andrew Li, Managing Director, Head of Greater China of Advent, said, "This deal reflects Advent's continued commitment to invest in the Greater China region and our confidence in building successful businesses with the support of our global network. LBS has a strong track record in providing pest control and hygiene solutions and quality services to customers. We look forward to helping it grow and expand its footprint in the region."

5. Stand Tall and Keep Going
LBS believes that the cooperation with Advent will bring forward momentum to us and is an important factor for us to achieve the desired goal.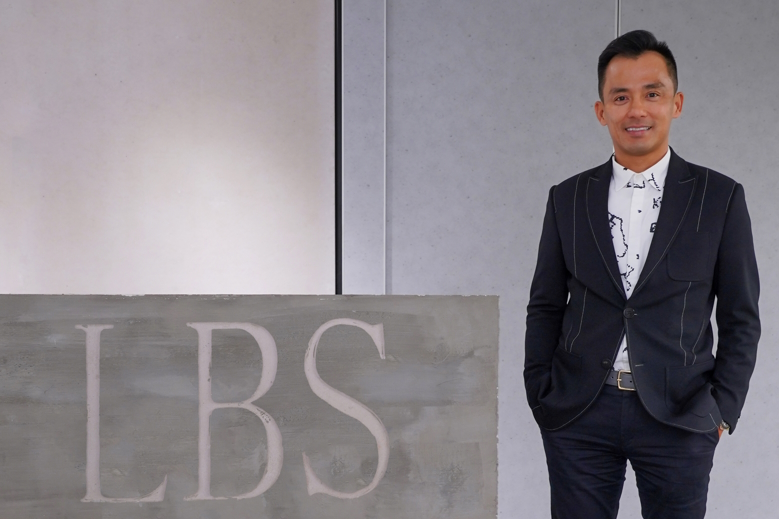 Franco Lam, Chairman of LBS Group, said, "I am excited to work with Advent during our next stage of growth in Greater China. I believe we will be great partners and LBS Group will continue to deliver excellent customer services."

Year 2023 is the 25th anniversary of the establishment of LBS Group, and it is also the year of a new journey. In the future cooperation, LBS will continue to strive to improve and innovate, providing high quality services to the whole Mainland China and even the world.

6. Looking Forward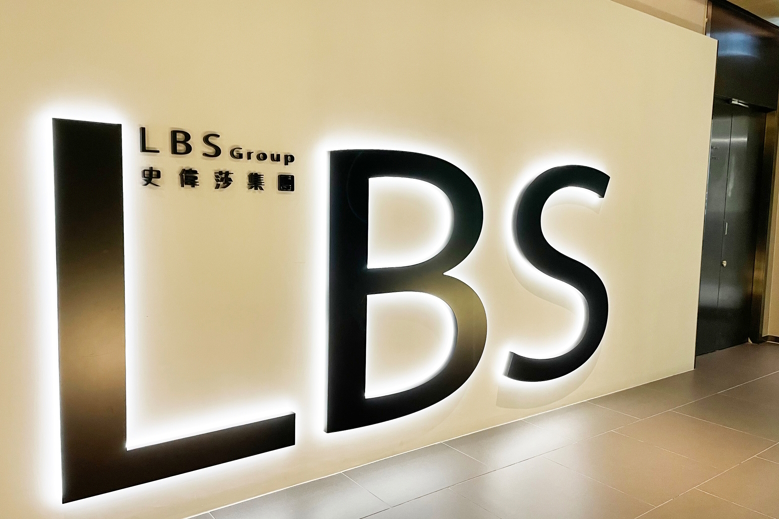 At the time of cooperation, LBS has completed the plan for the next three years, that is, to achieve growth of more than 20%, strengthen our strength on the four major regions of Southern China, Eastern China, Western China and Northern China, and accelerate the entry into major cities with concentrated population and commercial activities. Establish service network for municipalities, factories, commerce, and communities, and gradually explore the business model of serving the consumer market, providing customers with IoT based services. LBS Group will take practical actions to fulfill the goals.

In the future, we will continue to combine scientific and technological innovations to assist the development of hygiene services in major cities to be fully intelligent, improve the circulation speed and comprehensiveness of real-time hygiene information, and use big data analysis to improve hygiene management efficiency, achieving our common vision!